Containing a spill quickly with spill kits is obviously the best response.
HAZQUIP supplies a number of spill kits, sorbents and other related products tailored to your industry to have on hand for these eventualities.
Of course we also provide training on how to use the kits as well.
This ensures that you can contain your next oil, acid or chemical spill as quickly as possible and reduce your costs immediately.
As part of our training we custom-design incident procedures, to improve safety and prevent or reduce incidents and costs.
Our products include, but are not limited to:
Spill kits (Ranging from 40 litres to 1000) and refills ;
Containment booms, pads, pillows and rail track mats;
Absorbents, scatter and universal sorbents;
Environmentally friendly degreasers;
Soil remediation products;
Standard/Specialised PPE;
Safety signage;
First Aid Kits and refills;
Vehicle Spill Kits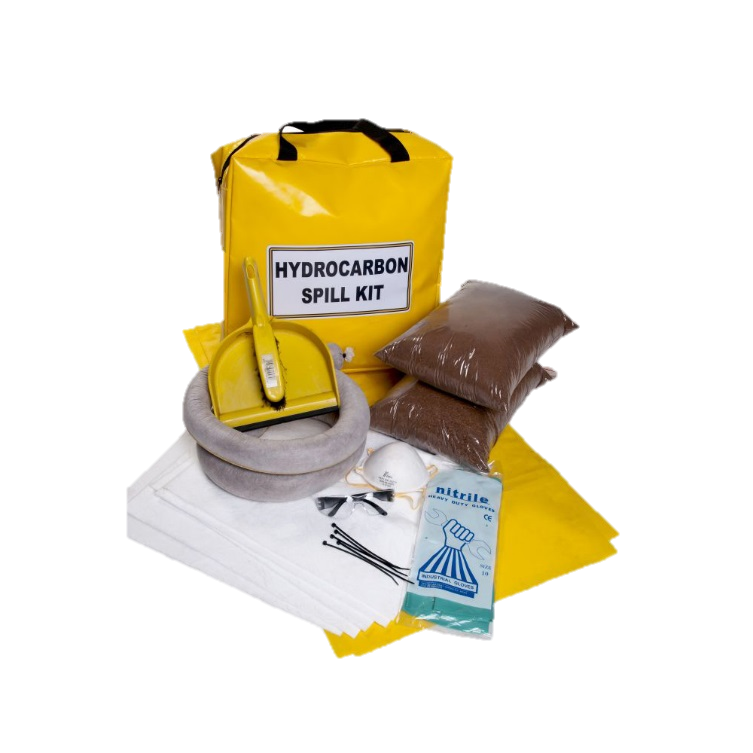 Track Mats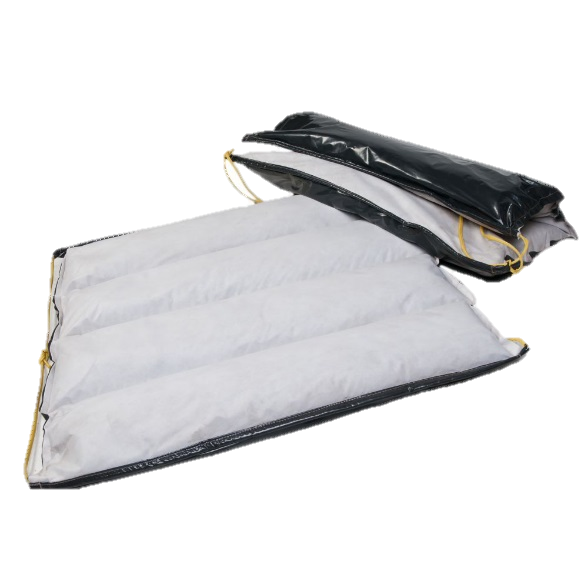 Splash Suits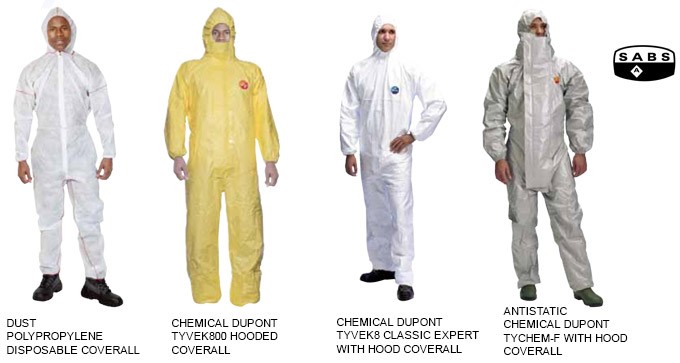 Sorbents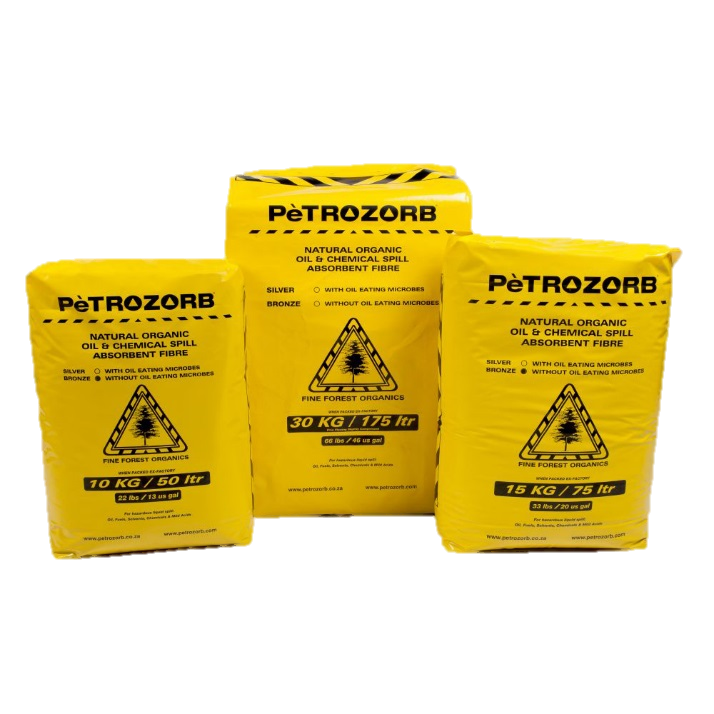 Bin Spill Kits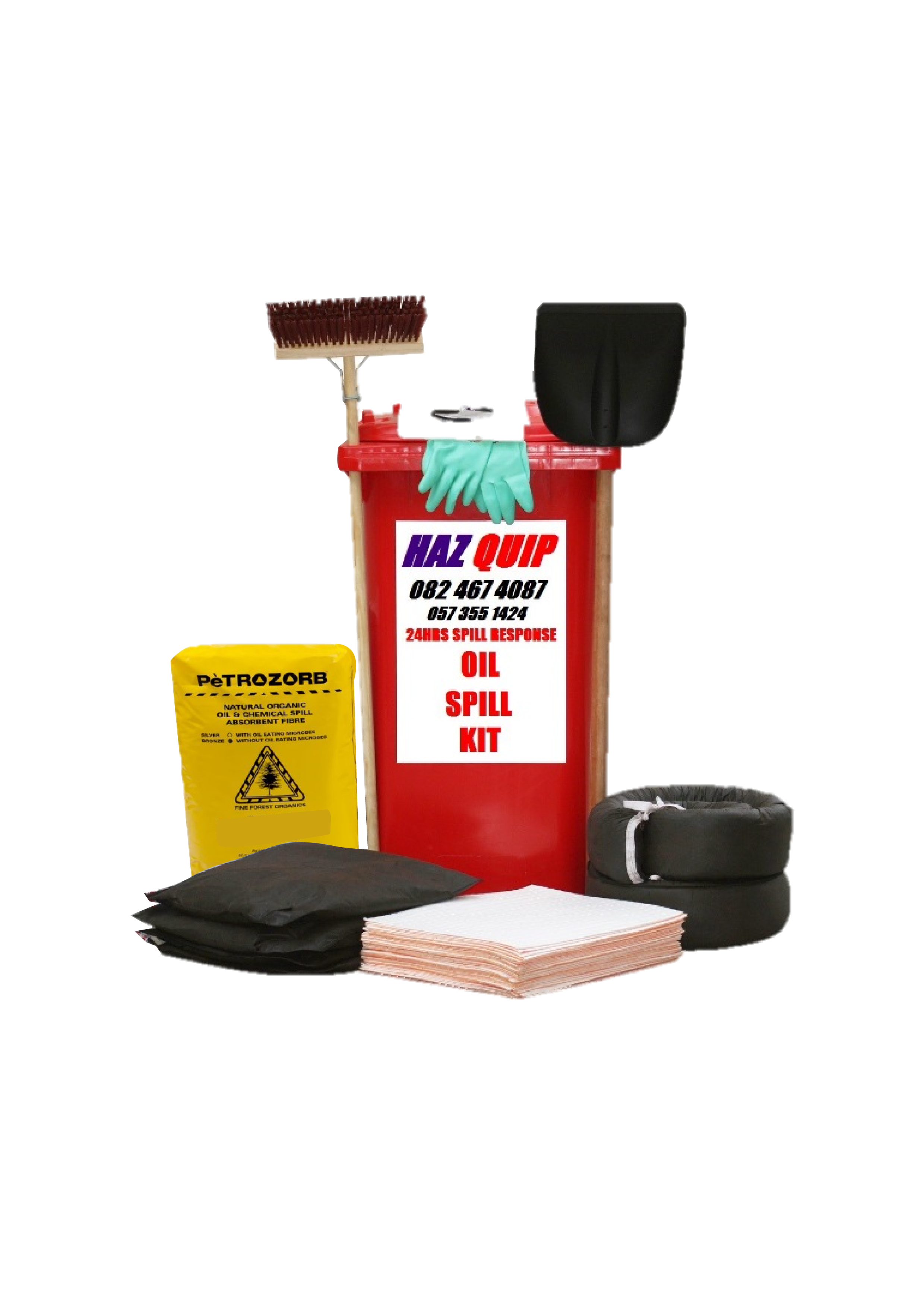 Pillows, Booms, Socks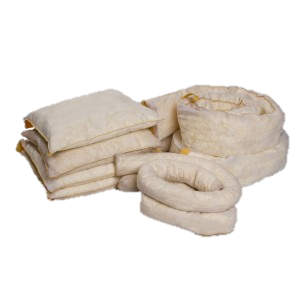 Oil Absorbent Rolls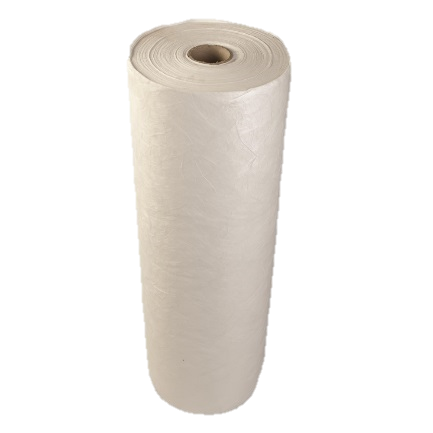 Oil Absorbent Pads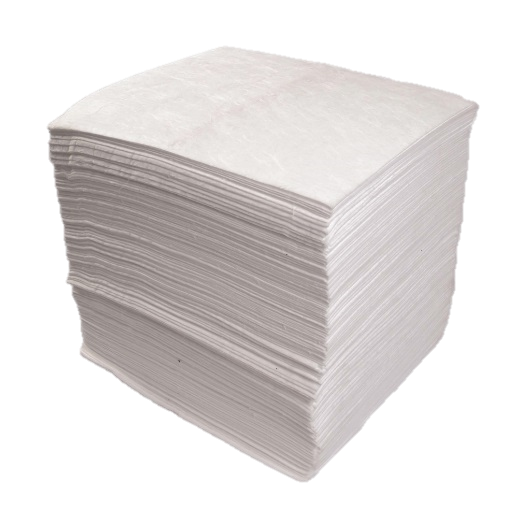 Chem Spill Kits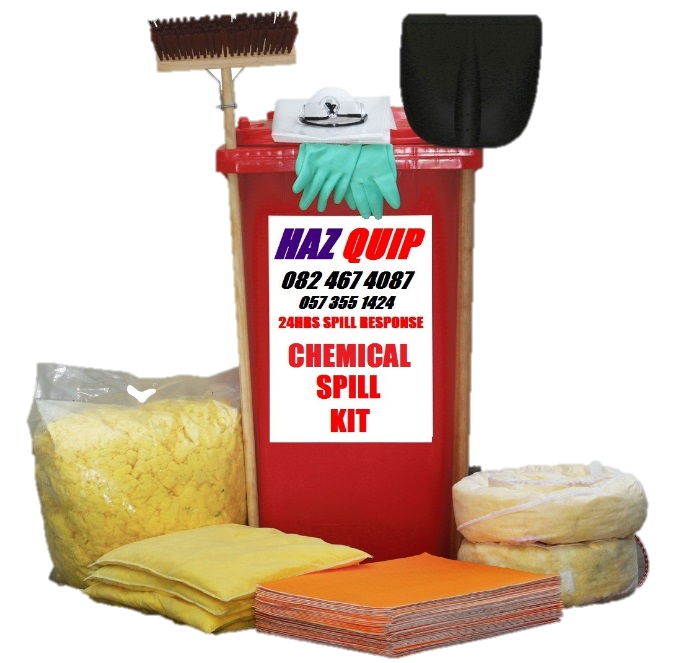 Spill Decks

Booms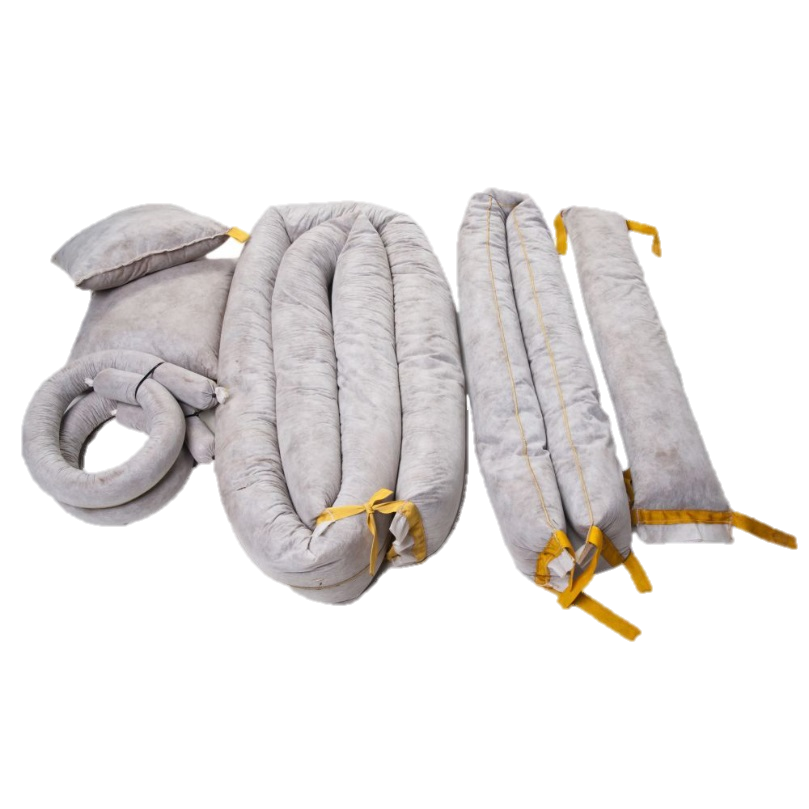 IBC Decks

PPE Gloves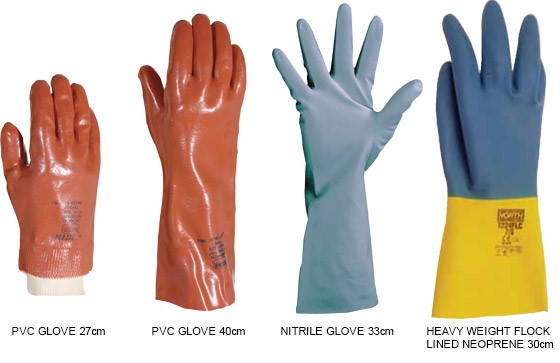 Drum Stacking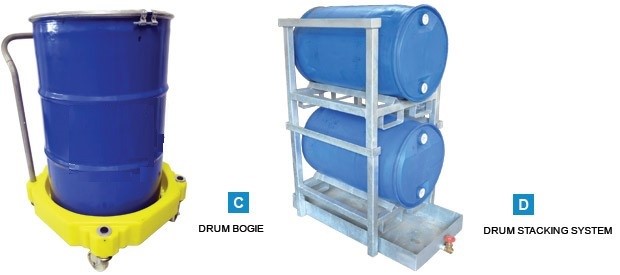 Bunker Gear